AuthenTec sensors to be included in new Dell notebooks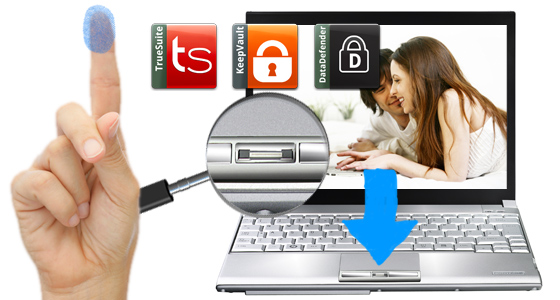 AuthenTec has announced that its TouchChip line fingerprint scanning modules are to be implemented into Dell Computers' new Latitude E6520 notebooks. The sensor is FIPS 201-certified so it can be used in conjunction with U.S. government projects.
The Dell Latitude E6520 is a business-rugged laptop that features a military standard-tested metal case and highly durable display. It represents the second generation of Dell notebooks to incorporate an AuthenTec TCS1-based TouchChip module with a PIV-compliant smart card reader enabling multi-factor authentication. The Dell Latitude E6520 offers government agencies and contractors a complete endpoint security solution for complying with U.S. government standards.
AuthenTec's new TCETB1 TouchChip module integrates a low profile conductive metal bezel which reduces device thickness to approximately half of the prior generation allowing it to fit into more devices.
The TCETB1 offers a rugged yet thin package, on-board memory for sensor calibration data, a USB controller and other features that deliver a self-contained USB module for notebooks, keyboards, smart card readers, mobile ID terminals and access control devices. AuthenTec's TCETB1 is thinner than bulky optical fingerprint readers and offers greater power efficiency, making it ideally suited for battery operated mobile devices that must be small and portable yet meet government fingerprint standards.